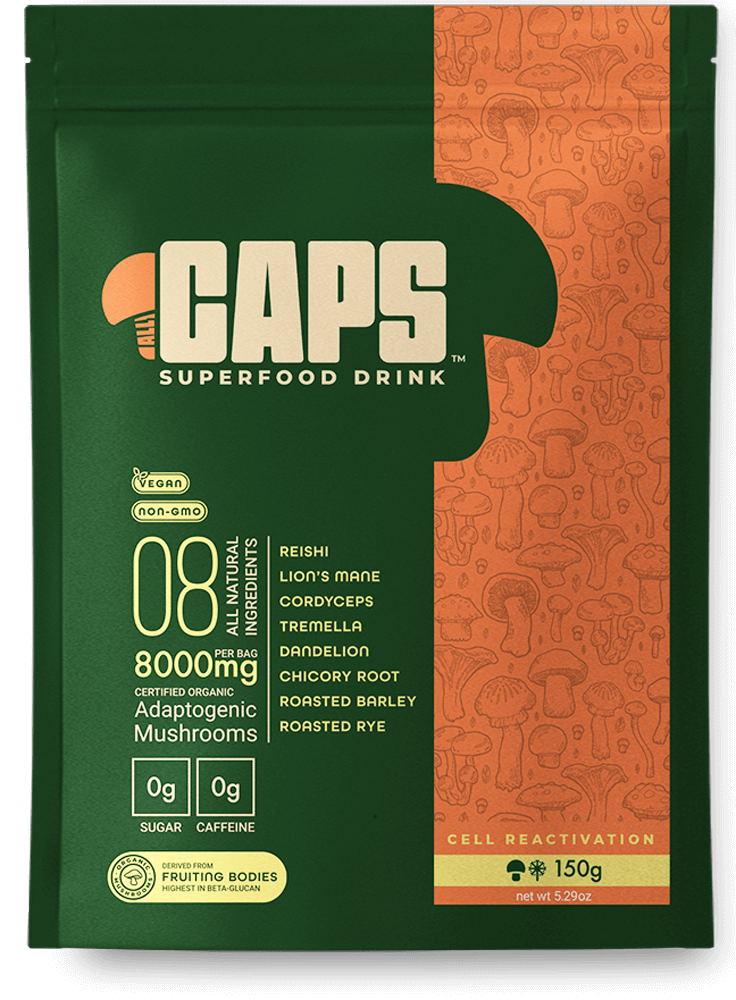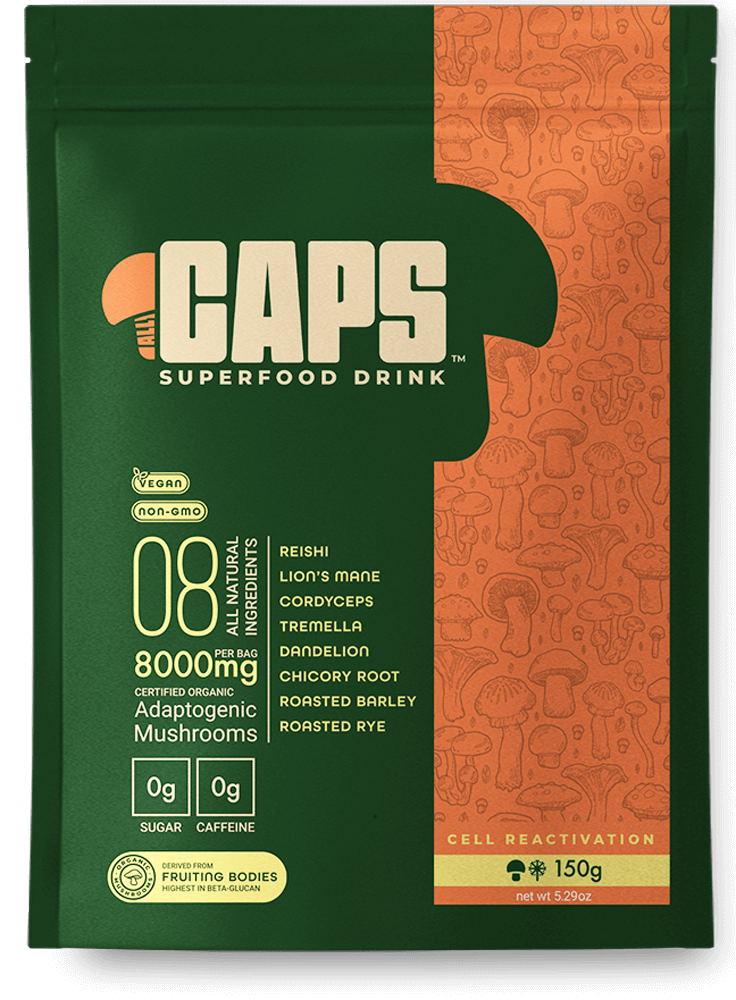 Reduce Inflammation Naturally
Combating inflammation naturally reduces and can even eliminate side effects while also providing added health benefits to your body. For centuries, cultures drank mushroom-based medicinal drinks to get the most benefits into their bodies. Today this method is still preferred but has greatly improved by taking mushrooms combined with other beneficial plants and roots to increase the overall benefits and to do so in a way that actually tastes good and is enjoyable to drink. ALL CAPS™ has created an amazing superfood blend that contains 4 anti-inflammatory adaptogens making it easy and convenient to get all the benefits in one place.
TASTE PROFILE:
Coffee-Like, Rich, Bold, Smooth
serving size, 1 scoop
Mushroom Blend
Reishi (fruting bodies), Lion's Mane (fruting bodies), Cordyceps (fruting bodies), Tremella (fruting bodies)
Antioxidant & Digestive Support Blend
Dandelion Root Extract, Barley Extract, Rye, Extract, Chicory Root Extract
Keepin' It Smooooth & Easy
We like to keep things simple, from our ingredients all the way to the cup.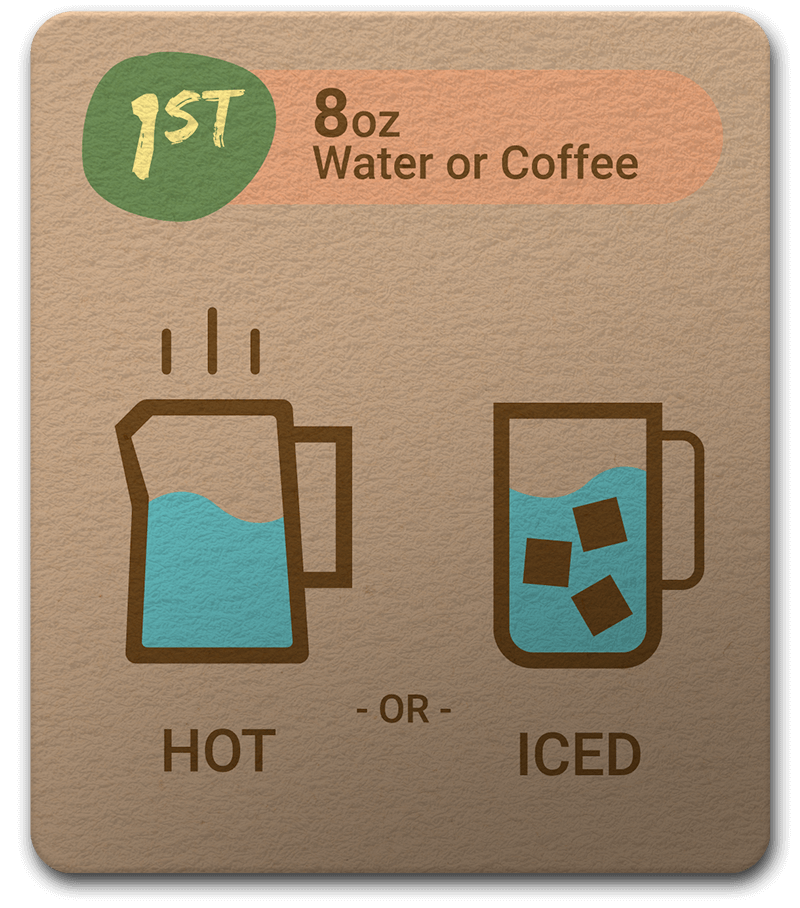 Choose an 8oz Hot or Cold liquid to start.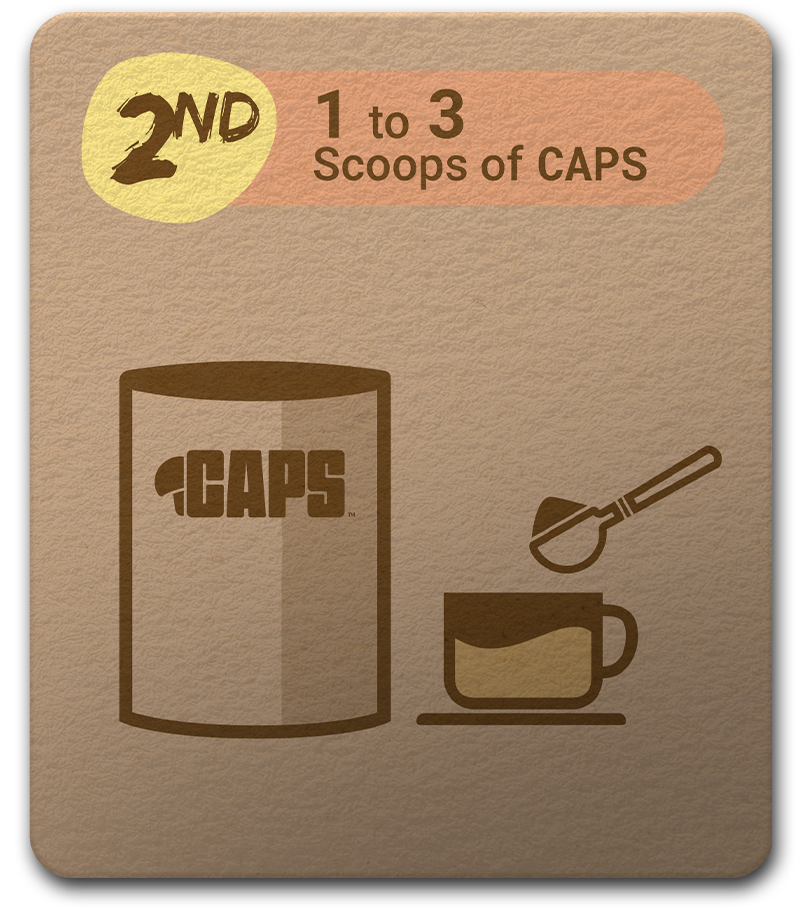 Add 1-3 scoops of ALL CAPS™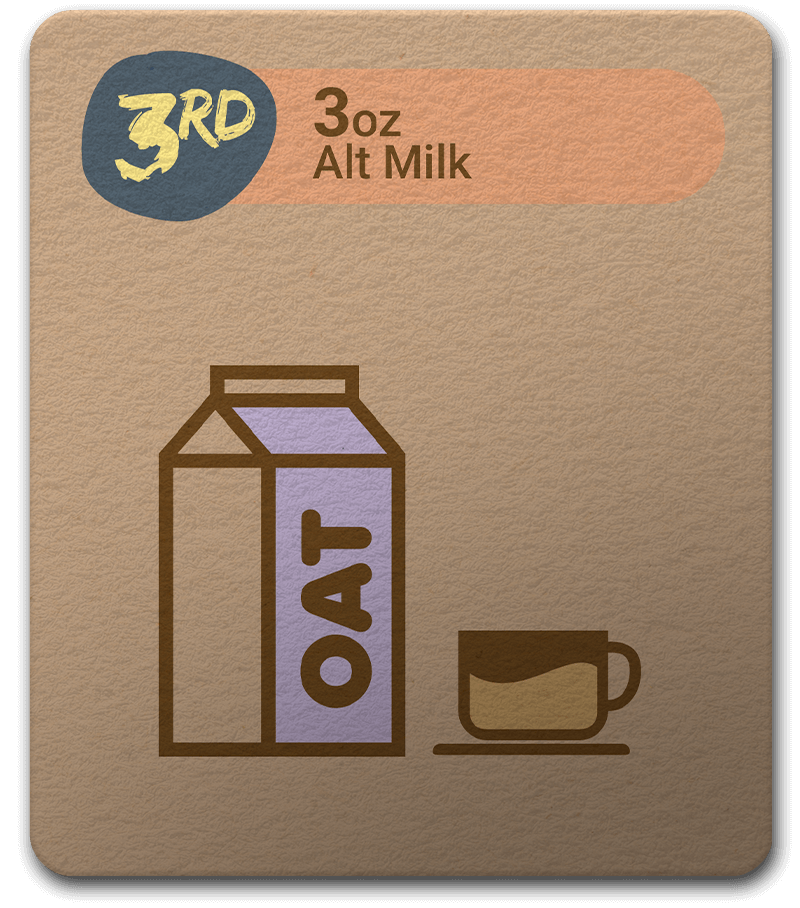 Add some Alt-Milk, flavoring, or toppings.

See What Our Customers
Have To Say
Frequently Asked Questions
A Superfood Drink?
We know you may have a few questions!
Is this Superfood Drink actually coffee?
Does ALL CAPS™ taste earthy?
How many servings/cups will I get from 1 bag?
Does this Superfood Drink dissolve well?
What does your return policy look like?